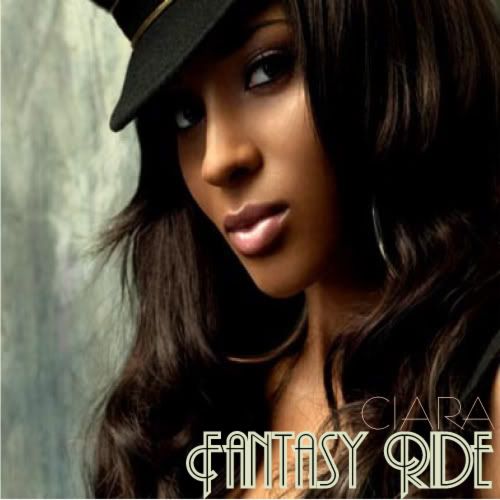 Snowhoney
— You know, I didn't know I had curves for so long, that when I begin to lose the weight, I had to stop and look in the mirror myself, to see if it was true.
Even today I still do my workout, 3 times a week, I wake up at 4:30am, do a fast walk on my tread mill, working up to a 4% incline for 10 mins, then I run for 15 mins ( No incline). Then I go right into my routine of Strength Training, using 3, 5, 8, 10 pound free weight, to get a 20 min total body workout, shoulders, triceps, biceps, lower back, upper back chest, buttocks, inner & outer thighs and waist.
Thank you all so much for the motivational words. But I also supplement Phentermine periodically, to help with those hungry days to surpress that ole appetitte.
I also use Green Tea Concentrate Liquid form, 2 x's a day. But it does take effort to get moving, but I'm glad of the results.
Thank you all so much, and I wish everyone the success you're working on acheiving.